Online/Skype Counselling:
---
Given the busy lifestyles we lead these days and how precious our time is, it has become inevitable that even the intimate counselling and therapy environment must adapt to individuals needs and offer a technology based option.
Advancements in communications online has seen more and more people seeking the option of online counselling, whether it be due to a busy lifestyle or simply just a personal preference to have their counselling sessions in the comfort of their own space. As a result I am now finding that my clients that travel or have strict time pressures ask me for Skype or Face Time sessions, and new people who find me online ask if this is a service that I offer.
As people re-locate or move around the world, they will ask if they can maintain therapy with me via Skype etc, and as a result I have a number of clients positioned literally all over the world, some of whom I have met face to face and some that I haven't. Some have found my website online and have chosen the remote route, nonetheless the medium works perfectly for many people.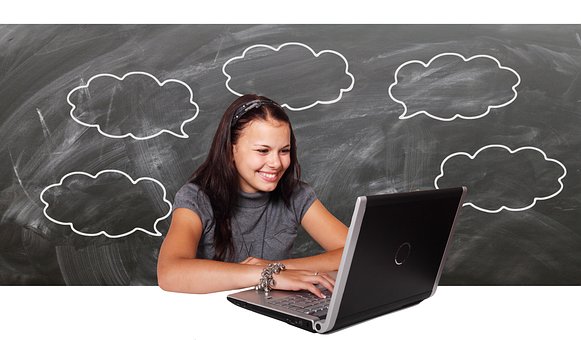 How it works:
---
I am in my office, just as I would be if you were to visit my practice, my clients may be in their offices, or comfortably placed at home. Some people tell me that they prefer remote counselling as they enjoy not having to travel after a session and that they are more relaxed in their own environment.
This medium allows for counselling to be available to a broader demographic group, and the process runs smoothly, appointments will be made via e-mail, payment made in the usual way via eft/PayPal and we meet online as per our diary bookings. If this is something that you may be interested in pursuing, please contact me at [email protected]