About Me
---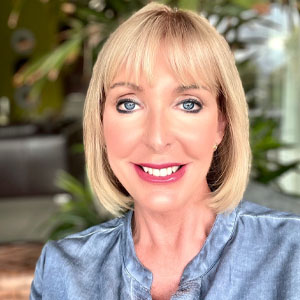 As a fully qualified Counsellor with several years of specific experience in the field of couples and relationship counselling, I work in an impartial way with people and couples who are trying to overcome stumbling blocks in their lives or who may be trying to come to terms with marital/relationship problems. I work using a 'Solution Focused' approach, which means our work together is not to simply identify problems, but also to work together in order to proactively resolve them. Relationship problems that often prove difficult for a couple to manage on their own can often effectively be resolved with the guidance and management of a skilled therapist.
I have seen many successful outcomes from Counselling, in part this comes from a relaxed, controlled and private environment, where one can examine where they are currently at and explore with an experienced Counsellor, ways of identifying and solving their problems. Where appropriate I also work in a 'coaching' role, this is particularly successful with couples and looks at ways people can improve their lives in the future. I can also assist in managing a facilitation process should a couple already have decided to separate.
I also work within my profession in a supervisory capacity to other therapists, group or individual supervision.
---
The majority of my work is done in a cost effective method which can achieve fairly rapid results, and my session times are 1 hour in duration rather than the standard 50 minutes. My fees are set at a rate which is affordable and allows counselling to be accessible to all.
Prior to establishing my private practice I worked as a Counsellor at The Trauma Centre in Woodstock and formed part of the UCT Counselling Team, handling the Xenophobic attacks in Cape Town in 2008. I am a freelance writer and have written for Cosmopolitan, Full Circle Magazine, Destiny Woman Magazine, Oprah Website and Femina.